EPAM Named a Finalist in the Employer of the Year Category in the 2016-17 European Business Awards
News: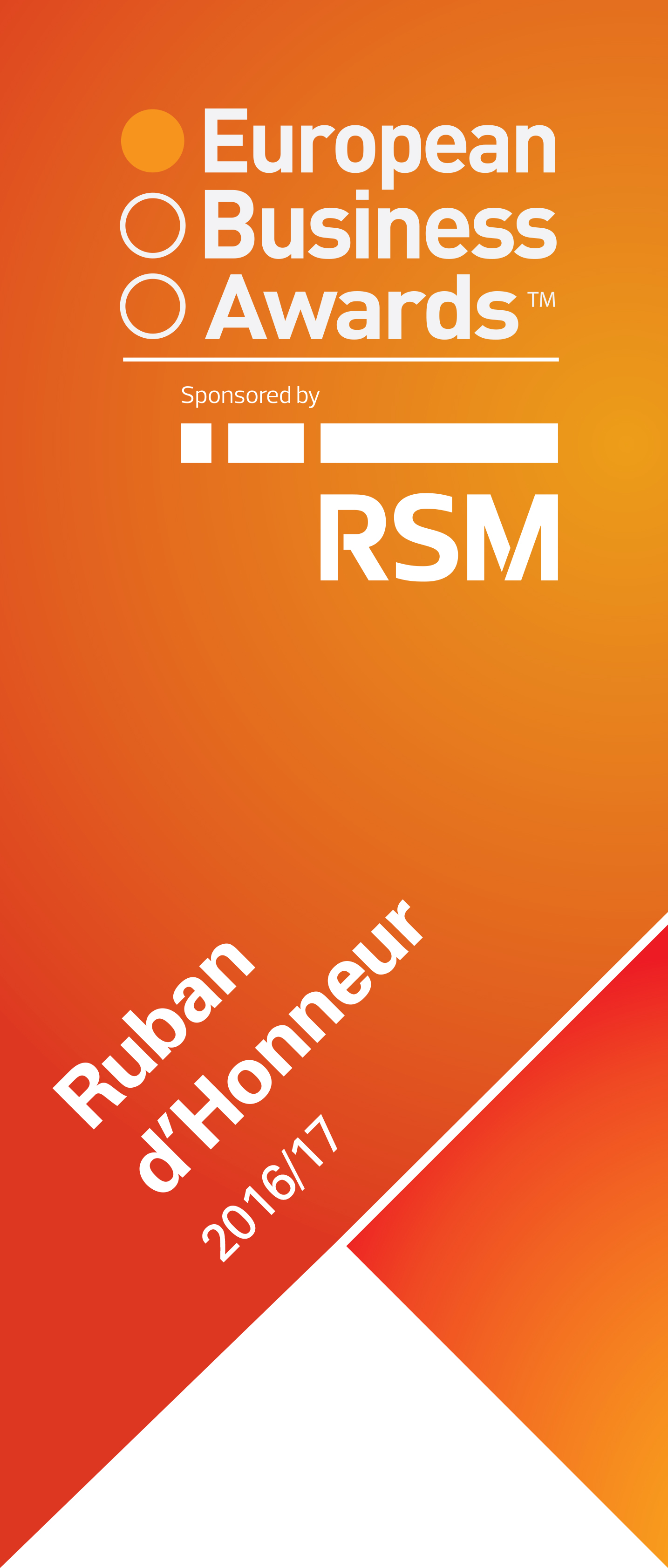 EPAM Hungary has been nominated as one of 10 Ruban d'Honneur finalists for The Employer of the Year category in the 2016-17 European Business Awards sponsored by RSM.
Over 33,000 businesses, from 34 countries across Europe, were engaged in the competition in 11 categories, including Employer of the Year. EPAM Hungary, the company's largest European delivery center, has been selected as one of Europe's 110 most dynamic and exciting businesses that demonstrates the core values of success, innovation, and ethics. EPAM Hungary was chosen by an independent panel of judges and will now undergo an in-depth face-to-face interview and find out if it is the winner at a Gala Final on May 4, 2017 in Dubrovnik.
Adrian Tripp, CEO of the European Business Awards, said, "To survive in this economic climate is hard enough, so to innovate, prosper and grow as this year's Ruban D'Honneur recipients have is truly remarkable. Europe needs more companies like these. Well done to them all."
EPAM Hungary is also taking part in 'The Public Vote', where the public chooses 'National Public Champions' for each country. To vote for EPAM Hungary, visit http://www.businessawardseurope.com/vote/detail-new/hungary/19040. The company with the most votes in each country wins and will be announced on March 6, 2017.
"It is a great honour for EPAM Hungary to be named a finalist in one of Europe's most significant cross-sector business competitions," said Attila Bozso, CEE Director, EPAM. "I would like to thank our people whose support was the real foundation of this success."
Supported by key business influencers, the European Business Awards are set up to support the development of a stronger and more successful business community throughout Europe. Lead sponsor RSM, a provider of audit, tax and consulting services to middle market businesses globally, has supported the European Business Awards since its inception.
For more information, please visit www.businessawardseurope.com.